Fujitsu S1500 Scanner
By George Margolin, editor@netsurfernews.com
The Fujitsu S1500 scanner is by far the best scanner in its range for documents and it is smaller than a breadbox. It will do 20 pages per minutes with a 50 sheet document feeder (for more than several pages, please pull out the page guides or pages will go all over the desk!). I dearly love the scanner- one of my favorite technology items!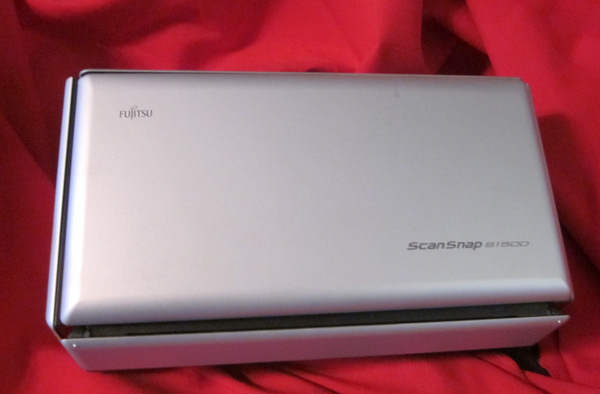 It will do 600 x 600 dpi, is USB, and will close up smaller than a bread box, so it takes up very little space. I have used it on both Windows XP and Windows 7 64 bit and Vista 64 bit and it works like a champ.
I will tell you to update the software right away to make certain everything works (I forgot to do that once and it did not work on my 64 bit). I use the ScanSnap Organizer which is very intuitive. I just did an update and it now will scan to email, print, Word, Excel, PowerPoint, Google Docs, Salesforce Chatter, SugarSync, and Mobile or to a Picture Folder. It will work with Evernote also.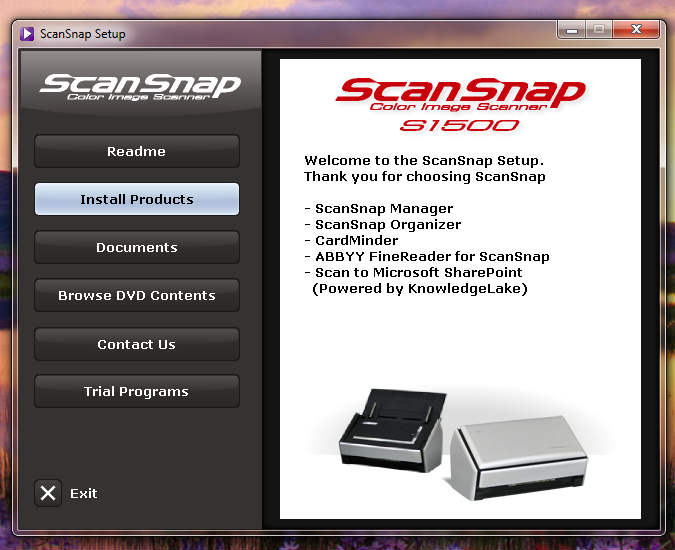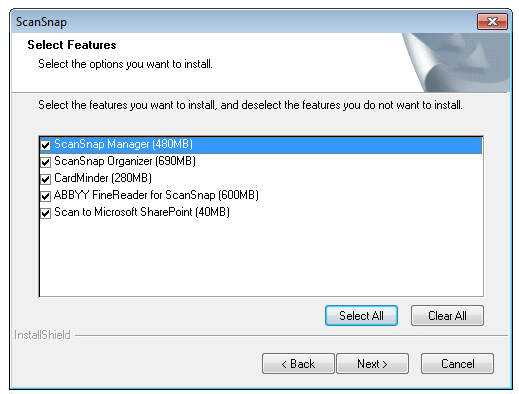 I have since migrated over to Paperport by Nuance as my scanning desktop as I had used that for years and like the desktop interface. And yes, it does work with Paperport!
I do like the fact that it works with long documents (such as long tax forms) and custom documents. It will read business cards, though the CardMinder program does not quite have enough fields yet for my cards. I use it extensively for scanning in my tax documents, receipts, anything important, to digitize it and get rid of all the paper! But since you have now digitized it, do not forget to back it up offsite several places. Your backup can be the cloud, but you never know where it can be and it can get lost, so make a DVD or Blu-ray backup( i.e. Blu-ray burners can be had for about $80 now days) , and send it to a friendís house or out of state if it is important such as tax records, patent data, or financial records.
It used to be sold in 3 flavors, the Deluxe bundle with Acrobat, the regular bundle (which NOW includes Acrobat) and the Mac version.
Fujitsu has since included Acrobat in the regular version, so before you buy, make certain your version contains Acrobat, and there is no longer a need to spend the extra money for the Deluxe version.
Regular which includes Adobe Acrobat 9 Standard, ScanSnap Organizer 4.0, ABBYY FineReader for ScanSnap 4.0 PC Edition, and CardMinder 4.0 (make certain what you buy includes Acrobat as some older versions did not include it):
PC Version: Mac:
This is a great scanner for documents! Fast, small footprint and it works!