Wacky USB Devices
By Cathy Margolin, Reviews Editor
USB Devices for that Inner Kid in us!
USB Gloves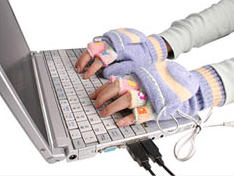 Is your office cold and they do not allow space heaters? Try the USB gloves- there are several versions- Male (grey) and female (pink or blue) at Perpetual Kid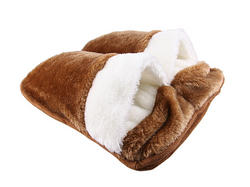 USBGeek.com has heated USB slippers to keep you warm- it will even work with an Xbox 360 or Playstation.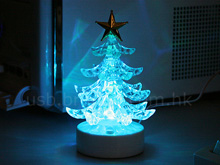 Christmas Trees and snowmen are sold by Brando using LED and Fiber optic using the USB port on your computer.
USB Shaver is being sold also by Brando in the UK, since you were working too hard all night on the project and need a quick shave!
Cool IT Systems had a USB Beer (Beverage) Can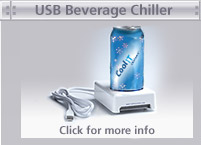 cooler that was thought up by their president after they had been designing cooling systems all day and someone said they needed a beer cooler - jokingly, and he went home and designed this. They actually make quite good coolers for PC units. They are working with case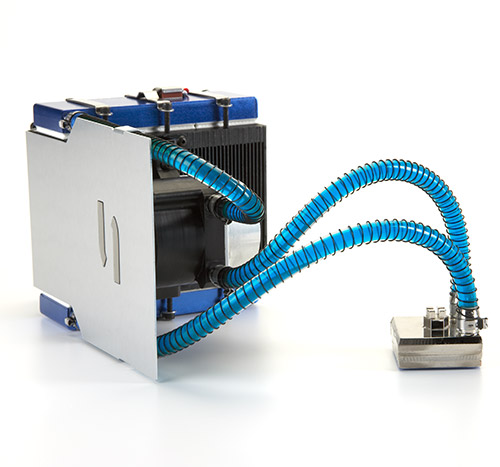 manufacturers to have their Freezone CPU Cooler included as part of a package.