Green Screen Wizard Pro
by Cathy Margolin, Reviews Editor, reviews@netsurfernews.com
Green Screen, BLUE SCREEN -- We all go for SCENE Screen-Green screen seems to be in our blood!
What is Green Screen? Read our Green Screen overview . It is where you take a green background such as the one sold by http://greenscreenwizard.com/Popup5x7.aspx which is a 5x7 popup,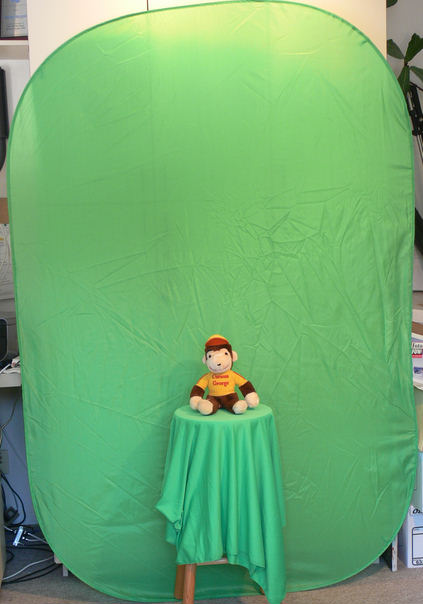 put the person in front of it and take a picture, with the purpose of putting a unique background on it later using a program such as the GreenScreenWizard.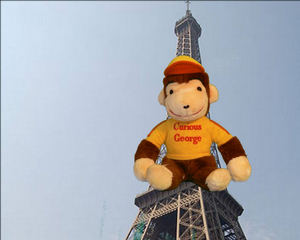 Like Curious George at the Eiffel Tower, or the Pyramids.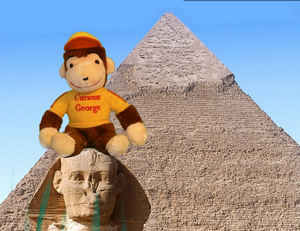 GREEN SCREEN WIZARD Pro Software.
I have been using GREEN SCREEN WIZARD (GSW) Pro for several years. We have even taken it to conferences and taken picture of the attendees, used the GSW software and printed a 4x6 right there with a Background listing the Conference name (last one we did over 300 pictures in 3 hours). Everyone just oh-ed and ah-ed!
It is super simple to use yet has a myriad of options, print sizes, and easy scalability of both the foreground and the background. It sells for $149 and based upon our recommendations, many others have used and just gone nuts using it!
This is the Before and After- amazing his camera never gets wet!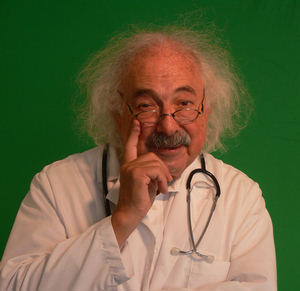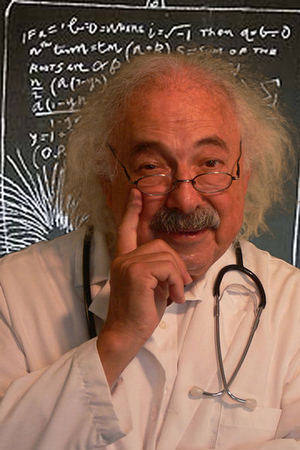 The following is a Demo of how to use the program. It show you how easy it is to use it. You only need a picture of someone with a Green Screen background, and lots of Backgrounds to add to the picture. This video may take a bit to load.
Green Screen Wizard Pro Video Demo:
If you want to use a different green screen (we bought a larger one for Video), then try BackdropOutlet.com (search for Chroma Key). A 10x10 foot backdrop is under $100 plus we purchased the Portable Background Stand for under $150- which easily breaks down and has a very nice bag to put everything back into.
With the Green Screen Wizard software and the inexpensive 5x7 pop-up green screen they sell ($29.95), this is a great package to place your friends and family- ANYWHERE in the World!